Stretch Your Budget Further With Our Aged Mailing Lists
Whether you are email or direct mail marketing, lead lists are one of the top ways to reach a large audience with your messaging and grow your business. Unfortunately, small businesses, start-ups, and sole proprietors are often operating on slim margins and don't have a budget for marketing. The irony is these are the businesses that can most benefit from having a comprehensive leads list.
Sprint Data Solutions Worldwide Marketing is a government-certified, service-disabled, veteran-owned and operated small business. We know better than anyone how important it is to help someone get a leg up. That is why we worked hard to find the perfect solution for businesses that don't have a big budget to spend on marketing: Aged Mailing Databases.
Our aged mailing databases are the vetted, verified, and highly accurate databases from the previous year. Though not as up-to-date as our current databases, the vast majority of the information is still 100% accurate. Since they are not our current database, we can offer these aged mailing database lists at an excellent price point. They contain the same valuable information including the demographics, psychographics, and lifestyle data points as all of our other lists.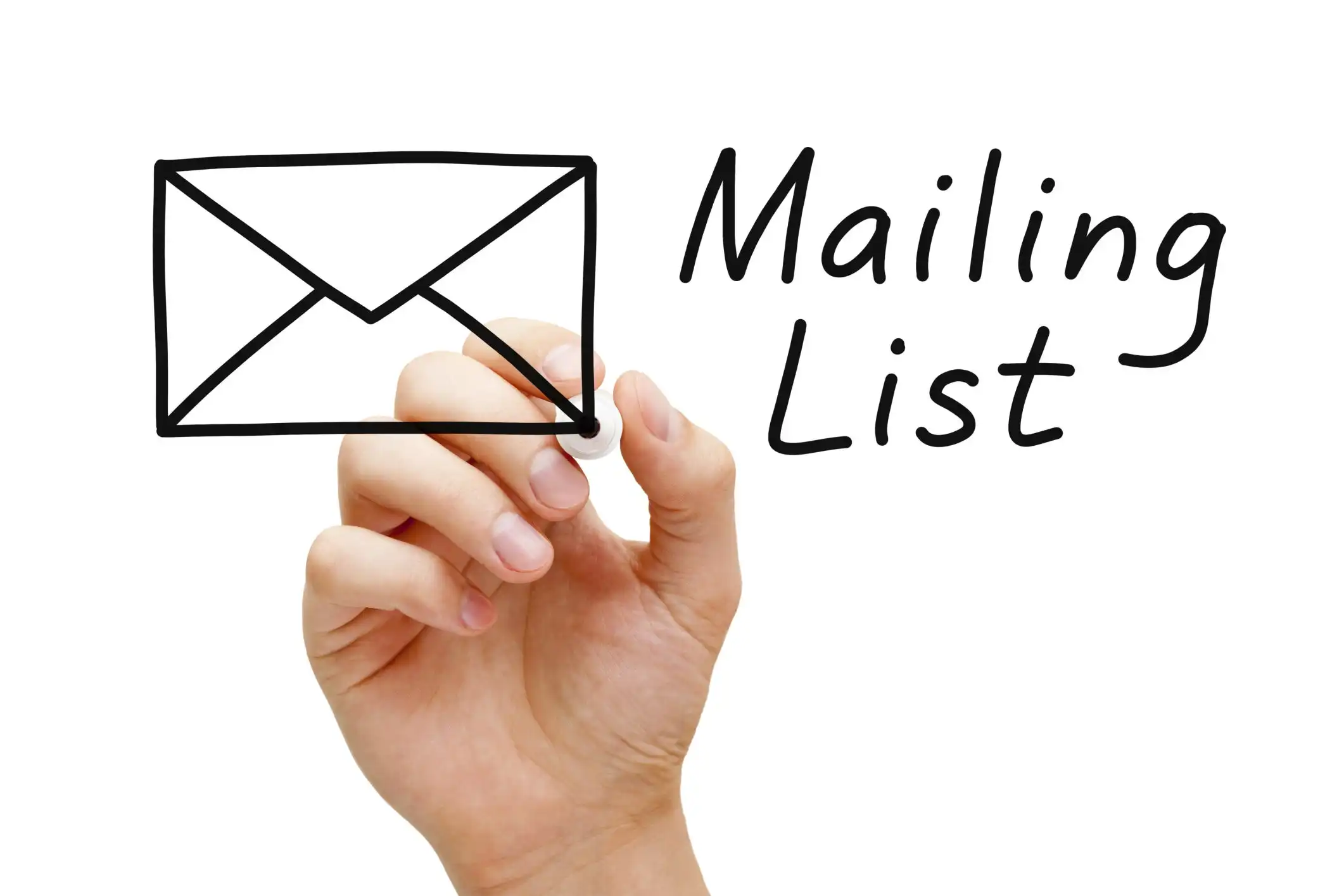 Get New Customers With Our Aged Leads Lists
One of the hardest challenges for a business is to make that first sale with a new customer. Reaching them is hard because it takes a lot of time to identify them and collect their contact information. Inbound marketing strategies that create organic leads are a great way to build these new customers. However, that time and labor intensive. This creates a difficult situation for businesses that are already stretched thin. A leads list gives you a jump on connecting with and selling to new customers.
How Small Businesses Can Benefit From Our Aged Mailing Lists
Organic leads are a great way to grow your business. Unfortunately, when you are a small business, you simply do not have the time, staff, or resources you need. Marketing strategies that can help you skip a lot of the workload are ideal. Lead lists help you skip the lead prospecting stage of the sales funnel. This is often the most labor-intensive, costly part of the sales process. Cutting this part out by purchasing a leads list lets you focus just on crafting the right message, building relationships, and closing deals.
What Are The Best Ways To Use Aged Mailing Lists?
Our aged mailing lists contain all the contact information you need including emails, phone numbers, and addresses. They are perfect for email marketing campaigns. They can also be used for cold calling or short message service (SMS) and text selling. Our aged lists are also great for sending direct mailers like postcards, fliers, and offer letters. No matter your preferred marketing channels, our leads list will help you contact the right customers.
Five Tips To Get The Most Out Of Your Aged Mailing Lists
If you've never used a leads list before, our Aged Mailing Lists are a great place to start. Here are X tips for helping you get the most out of this list: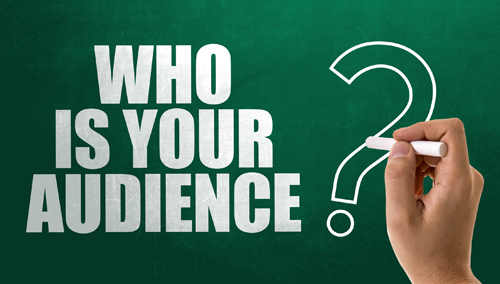 1. Know Your Audience
At Sprint Data Solutions Worldwide Marketing, we have one of the largest databases on the market. No matter your industry or location, we can provide you with an aged mailing list that matches your target audience. Here are some questions to answer to help you find the right aged mailing list:
Do I sell to consumers or businesses?
Are my services limited to a specific geographic area?
What are the typical demographics of my customers (age, marital status, education level, etc.)?
What are their interests (sports, gaming, beauty, etc)?
What are their buying habits?
Answering these questions can help you build a buyer persona. With your buyer persona, our knowledgeable account representatives will match you with the right aged mailing list.
2. Segment Your Leads List
Segmenting is an effective way to make sure that your marketing matches your customer interest. For example, imagine you are a pet supplies retailer. Marketing dog treats, toys, and food to cat owners is not going to lead to sales. However, marketing dog supplies to dog owners will. Segmenting means that your cat owners and dog owners are on two different segments of your list. That way you can sell cat toys to cat owners and dog toys to dog owners. Segmenting increases your chances of selling.
3. Strategically Plan Your Reachout
Strategically planning your reach-out ensures that you optimize your efforts for the highest rate of success. Start with your messaging. What are the most important key points you want to communicate? Make sure these are short and to the point, as people do not have a large attention span for marketing pitches. Next, think about your timing. You want to message people when they will be the most receptive to receiving your message. Avoid early mornings and late evenings.
4. Personalize Your Message
Everyone's inbox is full and that can feel a little impersonal, which does not build trust in your brand. Consumers like to connect with brands. They like to shop with brands that match their lifestyle, tastes, and values. Personalizing your messaging helps you build that important relationship with your customers. When they open your personalized email, they won't feel like just another number. Our aged databases allow for what is called "deep personalization." They contain comprehensive data points that can be used for personalization like occupation, income, and buying habits. With these data points, you can really target the needs, interests, and pain points of each contact. This leads to not only more customers but strengthens customer retention as well.
5. Track Your Efforts
With any marketing strategy, you definitely want to track your efforts. If you are using the aged contact lists for email marketing, you will want to track analytics like open and click-through rates. If you are using direct mailing you will track things like delivery rate and response rate. Make sure to test different strategies to see what is most effective for your brand. Many marketers use systems like A/B testing to help narrow down their most powerful messaging.
These tips will help you get the most out of your aged mailing list.
Telephone Verified Leads Telephone, Postal and E Mail
Who Can Benefit From Aged Mailing Lists?
All industries can benefit from our aged mailing lists. Whether you sell business to consumer (B2C) or business to business (B2B), there is an aged mailing list that can meet your business goals. Here is just a snapshot of the industries that can benefit.
B2C businesses can benefit from mailing lists because it helps them connect directly with consumers. They can pitch their offerings while building lasting relationships. Some B2C businesses that should consider leads lists include:
Automobile, motorcycle, and boating companies
Auto, home/rental, and life insurance providers
Apps, software, and game developers
Apparel, shoes, and accessories designers
Contract service providers like plumbers, electricians, and landscapers
Furniture and home goods manufacturers
Food and beverage companies and delivery services
Health and sports nutrition retailers and manufacturers
Mortgage brokers and other financial services providers
Mobile and internet providers
B2B businesses can profit from mailing lists because they can connect directly with key decision-makers. This can shorten the time between initial contact and closing. Some B2B businesses that can benefit from leads lists include:
Accounting and tax services
Legal services
Software as a service (SaaS)
Parts manufacturers
IT providers
Contract manufacturing
Supply chain
Shipping and transportation
Industrial suppliers
Waste management
Every business can benefit from our aged leads lists. If you're not sure what list to get, contact us. Our knowledgeable account managers will help you identify what aged leads list best matches your business goals.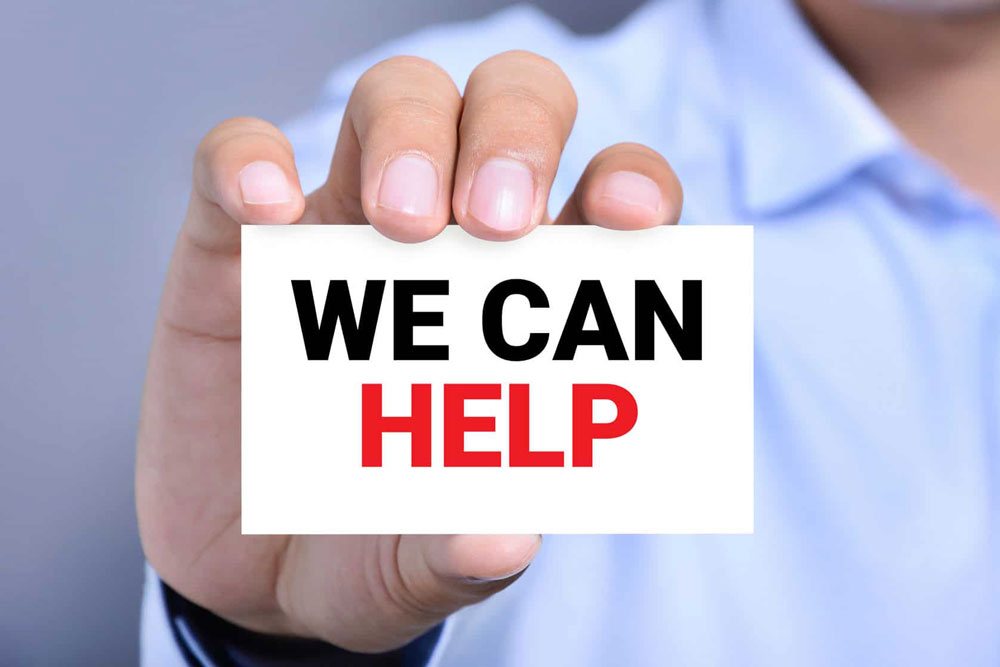 Work With A Trusted List Provider
Sprint Data Solutions Worldwide Marketing doesn't just offer one of the largest databases in the market. We also offer the most accurate information. We're so accurate that our lists are trusted by the United States government. We use highly reputable opt-in collection methods. All of the contacts on our lists have agreed to be contacted with offers. Further, we thoroughly vet all of our information to ensure that it is highly accurate.
Using the most trusted national certification systems like the NCOA (National Change of Address) and the CAAS (Certified Address Accuracy System), we ensure our data is not only accurate but up-to-date. It is because of our commitment to quality that we can offer our aged mailing lists.
These lists are only one year old. Most people do not move or change their phone numbers or emails that frequently. Although it is not the most current list, you can be assured because of our strict accuracy protocols, most of the data is still relevant and correct. Just offered at a more affordable price.
If you're ready to learn more about our aged mailing lists, contact us! Our expert account representatives will walk through your buyer personas, budget, and business goals. We'll not only help you find the best leads list for your business needs, but we'll walk you through each data point. That way you can be assured of success.